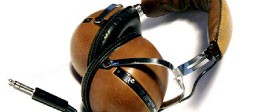 March 20, 2017
​We are extremely saddened to announce that as of today we are no longer able to offer our music services to …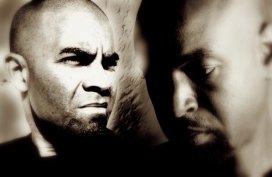 Far-reaching, low disturbances charge finite particles through futuristic ensembles of symphonic voices that eject and soar beyond ...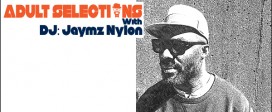 1. Barbara Tucker – I Get Lifted (San Francisko Mix) [Positiva] 2. Debbie Gibson – One Step Ahead (Masters At Work …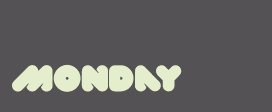 No schedule on Mondays. Streaming non stop a selection of the best deep house tracks.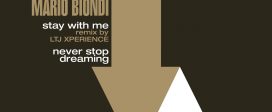 Although little known in the UK, Sicilian singer Mario Biondi has sold huge amounts of records in his native Italy. It's …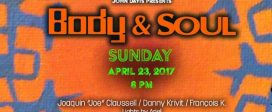 Wow we are into our 21st year. Body & SOUL is back at Club Space Ibiza/New York to kick off 2017 …